The Movie Monster Wiki is a collaborative encyclopedia site about the great movie monsters!
Anyone can edit or contribute!
Universal Classic Monsters: The Essential Collection will be released on October 2, 2012
User Blogs
This is the Grand Staircase in my life of wikias.
<choose> <option>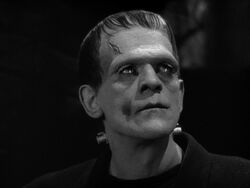 Frankenstein's Monster or "the Creature" was created by Victor Frankenstein using the bodies of the dead. </option>
<option>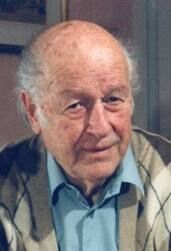 Ray Harryhausen is the father of movie visual effects. His stop-motion animation inspired generations of movie effects wizards. </option>
<option>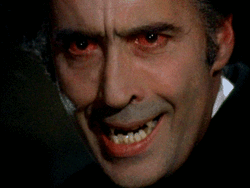 Dracula is the world's most infamous vampire.
</option>

[Template fetch failed for https://community.fandom.com/wiki/Template:Horrorfooter?action=render: HTTP 404]